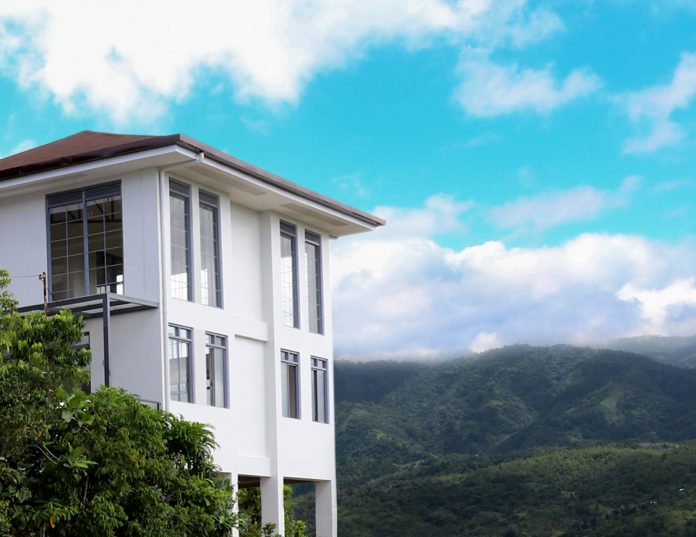 Are you ready to retire and get away from the hustle and bustle of city life? It is a question a lot of people are now asking themselves, especially if they are planning or transitioning from careers to an active retirement. The key is finding a health and wellness retirement development in a location you like.
The Philippines is one of Southeast Asia's top retirement destinations. One reason for that is the Special Resident Retiree's Visa issued by the Philippines' Bureau of Immigration. It is arguably the best retirement visa in the region. Privileges for holders include multiple-entry access with the right to stay indefinitely in the Philippines.
In the country, Cebu stands out as a great place to retire to. It's already a popular choice for Hong Kong, Japanese and South Korean retirees who enjoy the low cost of living, diverse landscapes and direct access to their home countries via Mactan-Cebu International Airport.
Amonsagana is the premier health and wellness retirement development in Cebu. It is located in the scenic Mandayao Hills of Balamban, a peaceful seaside town west of Cebu Island. You will be surrounded by lush, tropical landscapes and can enjoy breathtaking views of the local surroundings from the hilltops.
Apart from this idyllic location, Amonsagana residents are part of a community of independent, like-minded and active seniors. The result is a vibrant residential community that boasts plenty of recreational opportunities along with fun organized activities including ballroom dancing and tai-chi lessons.
Own a home in Cebu's leading health and wellness retirement development
Homes in Amonsagana are a sight to behold. First, the attention paid to the architectural details ensures an optimal living experience. There are concept living and dining rooms with high double-volume ceilings to maximize the spatial effects. The dormer roof with skylight, large glass windows and doors with louvers bring in natural light, ventilation and provide amazing views.
The interior layouts focus on ergonomics and circulation that also incorporate the mobility and access needs of residents. Staircases are designed to accommodate chair lifts if required and the garage is located with direct access into the house by stairs or ramp.
One of the features the developer is most proud of is the planned and planted organic garden which is ready for the homeowner as soon as they move in. You will be able to nurture it and watch it grow as you enjoy life at Cebu's premier health and wellness retirement development.