Horizons 101 on the Philippine island of Cebu is both bold and daring, and well-deserving of its place in the 'Best of the Best Residences in Southeast Asia' 2016 Awards.
This residence aims to mark the success and forward-thinking attitude of those who choose to make it their home, and at 178 meters tall, this will be the tallest building outside Metro Manila.
As an engineering marvel, nothing like this project will tell your friends, family and clients you're on top of the world.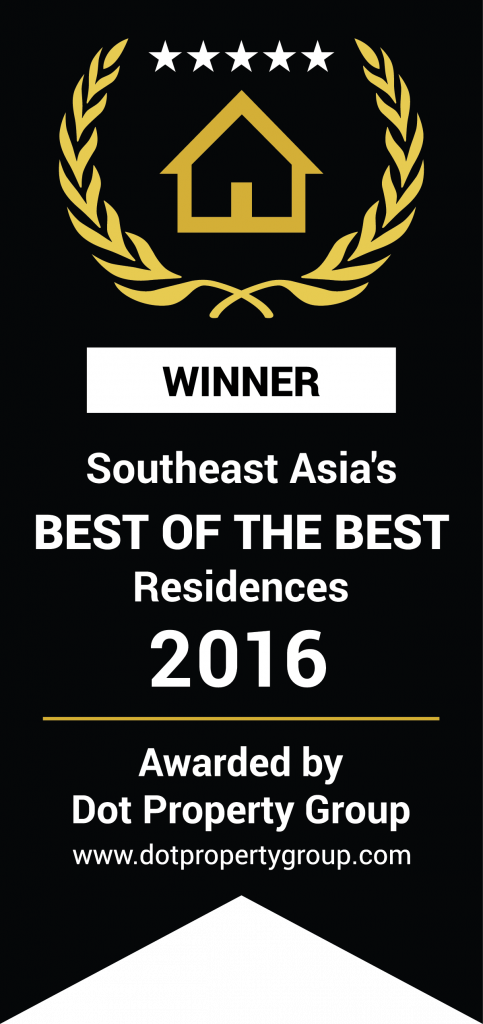 Horizons 101 is located in the heart of Cebu, and is less than five minutes from schools, malls, hospitals and churches. Its location on General Maxilom Avenue is also just a couple of blocks away from Fuente Osmena Circle.
The development is easily accessible through public and private transport, and is within walking distance of many important offices ad popular malls.
Horizons 101 also boasts four high-speed elevators as well as back-up power, sky gardens, elevator keycard access and CCTV.
Studio, one- and two-bedroom units are available, ranging in size from 22.2 sqm upwards to 56.7 sqm.
FACT BOX
Project: Horizons 101
Developer: Taft Property Venture Development Corp.
Product: Residential condominium
Architect: NS Inc.
Location: Gen. Maxilom Avenue, Cebu City, Philippines
Launch: Tower 1: March 2011, Tower 2: July 2011
Completion: Tower 1: Dec 2016, Tower 2: July 2018
Prices: From PHP 2,116 million to PHP 17,743 million
Number of units: Tower 1: 960 units, Tower 2: 689 units
Sales office: +63 266-8101 or 402-9322
Email: [email protected]
Website: www.taft.properties
#DotPropertyAwards