Jalan 17/13, Petaling Jaya, Petaling, Selangor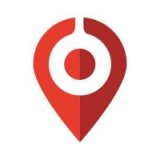 PropertyPricetag.com is a one-stop property information technology portal providing transacted data, news and information on Malaysia's property market. It aims to make the real estate market more transparent, accessible and fair for homeowner and homebuyers.
PropertyPricetag.com was founded in 2015 by a team of real estate professionals with a passion to improve and modernise the industry.